We are a record label and an art gallery.
Breaking barriers beyond the artistic
by bringing creatives from all over
the world and all spectrums of the
music and art world.
If you're an artist or music producer interested in being part of the community
please sign up.
ALG 09 "How Do You Say" EP collab by Dük & Abi Polinsky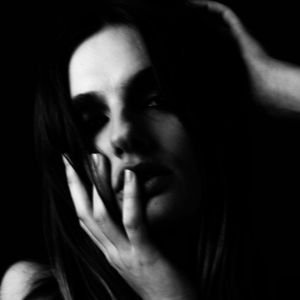 Each artwork is exclusive and can only be purchased once and will not be available on the site after purchase.
If you have your eye on a particular piece, we recommend grabbing it while you can.