We are a record label and an art gallery.
Breaking barriers beyond the artistic
by bringing creatives from all over
the world and all spectrums of the
music and art world.
If you're an artist or music producer interested in being part of the community
please sign up.
Alegria Presents "Let's Boogie" in NYC | Jun 03, 2022 | Miami
Happy to announce that "Let's Boogie" in NYC is happening again on June 3rd. We meet in Manhattan on the East Village.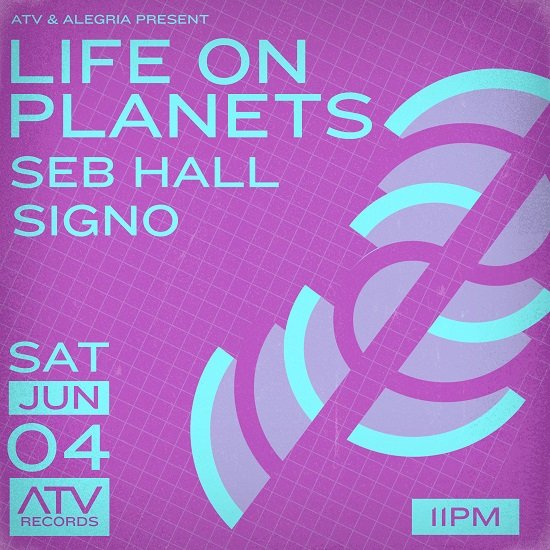 Alegria & ATV Present Life On Planets | Jun 04, 2022 | Miami
Life On Planets LIVE at our June date with ATV Records. We have something very special prepared for this day. Signo is on warm up duties and will also be doing a very special LIVE performance. Alegria resident, Seb Hall will close down the night making it extra spicy. Tickets for our last show sold out fast and tickets at the door will be more expensive. Don't say we didn't warn you. We love you & see you at the dance floor!
ALG 09 "How Do You Say" EP collab by Dük & Abi Polinsky
Each artwork is exclusive and can only be purchased once and will not be available on the site after purchase.
If you have your eye on a particular piece, we recommend grabbing it while you can.